Leverage MoneyShow to Launch New Products or Host a Custom Event
Are you launching a new product or looking to leverage our world-class event capabilities? Partner with MoneyShow and let us bring your vision to life. MoneyShow has a suite of custom marketing solutions to meet the demands of financial services companies seeking to leverage our industry knowledge in event production and unmatched convening power to attract your ideal audience.
Bespoke Events
MoneyShow partners with clients to co-host custom designed events that leverage MoneyShow's marketing, meeting planning, and roster of experts to bring together compelling conversation that attracts your most desired audiences. These can be designed as a lunch and learn, private dinner, half day event, or any meeting space at existing MoneyShow or TradersEXPO venue. Through our bespoke events our dedicated team of experienced event and content curators work to bring unique experiences and actionable education to life.
STRATEGY: Topic and theme creation, drawing on the expertise of MoneyShow's 200+ years of combined meeting planning skills; along with our roster of world-class financial experts.
PROMOTION: Precision target marketing focused on key demographics and geographies leveraging MoneyShow's partners and massive global database.
EXECUTION: End-to-end organization and project management; a full turn-key experience that ensures your companies business objectives are achieved.
White-Label Virtual Events
When we say custom, we mean custom. The list of unique features that you can include in your MoneyShow white label virtual event is endless, but let's start with the basics. Each custom virtual event is hosted on a powerful virtual platform built by MoneyShow and fully supported on all mobile devices. We work closely with your team to ensure event branding, design, and feel are exactly to your liking. MoneyShow offers a variety of templates to help get you started designing your company's virtual experience, but our in-house design team can also take your vision and make it come to life.
Deliver engaging content and presentations beyond a physical environment to anyone, anywhere in the world.
Customize virtual booths that feature documents, videos, links to web pages, and prize giveaways.
Utilize event matchmaking AI that brings the right people together who share a common interest, which increases booth visits, engagement, and relevant networking.
Host real-time chat via messages in exhibitor's virtual booth, or book 1:1 video meetings with the most promising prospects via Zoom.
Measure attendee engagement in virtual booths, webinars, and digital content conveniently from a centralized client dashboard.
;
A Sampling of MoneyShow's World-Class Speaker Roster
Looking for high-profile speakers to attract your target audience at your next event? We have spent four decades cultivating a rolodex of 1,200 experts representing the smartest, most highly regarded minds in the investment world. From Wall Street traders and top-performing portfolio managers to influential economists, analysts, and market technicians, our team can deliver world-class experts across every topic and theme to ensure your content is first-class.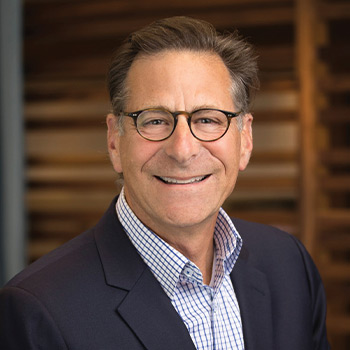 ETFs, MARKETS, MONEY MANAGEMENT
Jack Ablin
Author of 2009 WSJ Bestseller, "Reading Minds and Markets"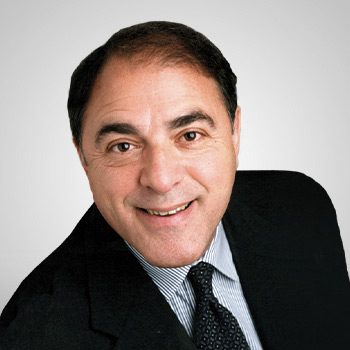 MARKETS, STOCKS, TRADING
Ralph Acampora
Godfather of Technical Analysis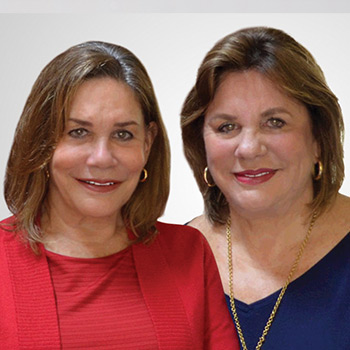 COMMODITIES, STOCKS, STRATEGIES
Mary Anne & Pamela Aden
Influential & Renowned Investment Analysts
ETFs, GLOBAL, TECHNOLOGY
Brendan Ahern
Chief Investment Officer at Krane Funds Advisors (KFA)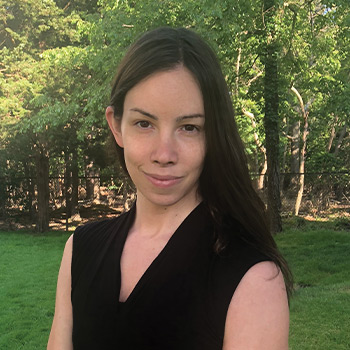 ETFs, STOCKS
Lyn Alden Schwartzer
Founder of Lyn Alden Investment Strategy
TECHNICAL, TOOLS, TRADING
Wieland Arlt
Board Member of the Association of Technical Analysts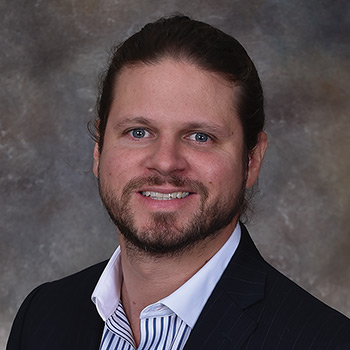 COMMODITIES, MARKETS, PRECIOUS METALS, STOCKS
Omar Ayales
Chief Trading Strategist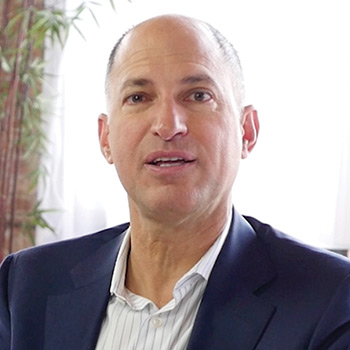 FINANCIALS, MONEY MANAGEMENT
Bill Bachrach
Creator of Values-Based Financial Planning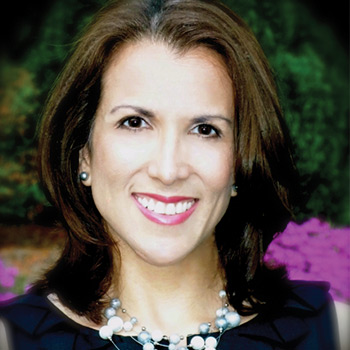 TOOLS, TRADING
Anne-Marie Baiynd
American Author, Financial Analyst, Technical Analyst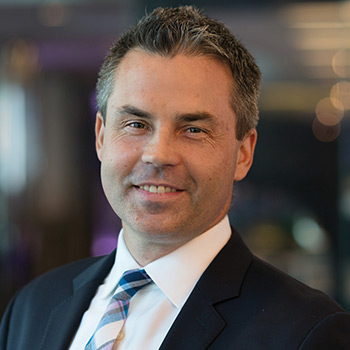 ETFs
Eric Balchunas
Senior ETF Analyst at Bloomberg,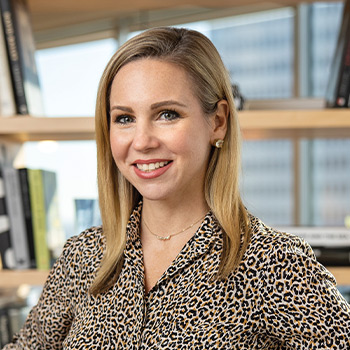 MARKETS, STOCKS
Lindsey Bell
Chief Investment Strategist at Ally Invest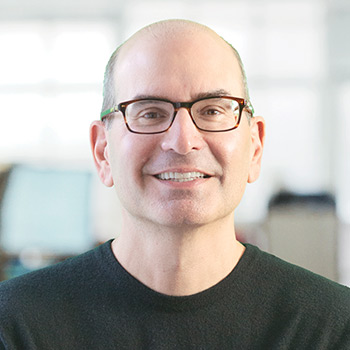 STOCKS, TRADING
Michael Bellafiore
Co-Founder of SMB Capital